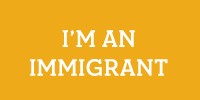 Off the boat? Same here! Here at First Person American we love a good story. Where are you from? When did you come here? Who did you come with? This is all about you. Your experience. Your story.
I want to share my story.



---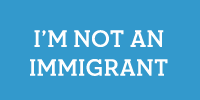 Hi there! You may have been born and raised in Long Island, but you know some mean and authentic Cuban sandwich places. (You know, the real ones that taste just like your grandmother used to make in Havana.) Here's your chance to share insider Top 5's tips & picks with our readers.
I have a bunch of fun Top 5's to share!


---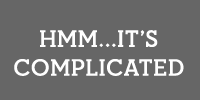 Well, there's always a gray area.
I'm in neither category, but I'm interested in participating.